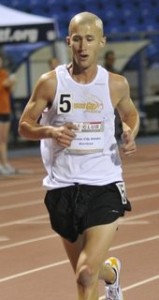 Nearly 2,000 people ran the Plaza 10k this morning in Kansas City, MO and the Smoke took two of the top 3 places.
Aaron Davidson – 31:37.80
Aaron Hohn – 32:22.30 
Both guys are tuning up for marathons this fall, Davidson in Chicago and Hohn in New York City. NICE work!
Go here for complete results –> http://www.kcrunningcompany.com/results_photos.php?id=836&show=results