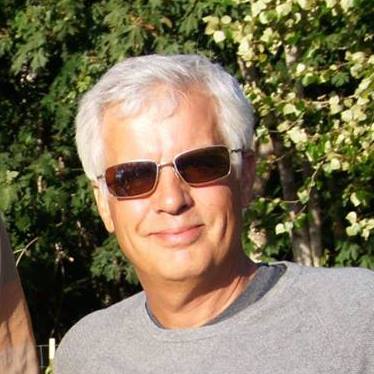 DOB: October 18, 1958
College: Park
Occupation: Retired from Toyota Motor Corp, and USPS
Residence: Lampe, MO
Married: Beth Love
Coaching: My coaching career started in 1983 with the Kansas City Blazers, which produced several National Champions. That coaching success continued through 2004: certifications were achieved through the Athletic Congress (TAC) and USATF.
Officiating: My National certification came through USATF. Working several National NCAA meets, along with top NCAA and JO meets.
Administration: I wore several "hats" with TAC/USATF, and sat on several committees including one that approved applications for Elite Development status. As President of the Missouri Valley we hosted the US qualifying for the Race Walking World Cup, the Mens and Womens Half Marathon Championships, and the Jesse Owens Award/Hall of Fame Banquet (2002 Kansas City).
Other: Founder of the Kansas City Smoke. I stayed with the team until their National Championship in 2008 when I handed the Club off to Eric Hunt.
I served as "Spike", the USATF mascot through the mid-2000's.
Goals: Go big or go home!
Obviously I'll be competing in the Masters: my goal is a 400M world championship in Gothenburg, Sweden.