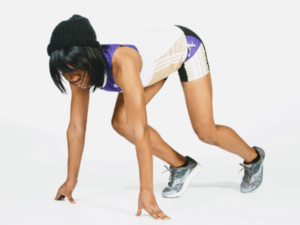 Bio: Drevon Carter
DOB: August 13 1999
Hometown: St.louis
Current Residence: Kansas City
Personal Records:
1500: 5:15.34 (2016)
800: 2:22.14 (2018)
5k: 22:36(2017)


I have been running track and field since I was 12 years old. I originally started out as a high jumper / 800 runner but due to an injury I was unable to participate in any field events. I continued my career through high school and part of career in college and am currently in the process of pursuing a degree in biology with a minor in business and Spanish. My running goals consist of building my endurance, improving my times, being consistent and injury free. I hope one day to coach and pass down everything that I have been taught.