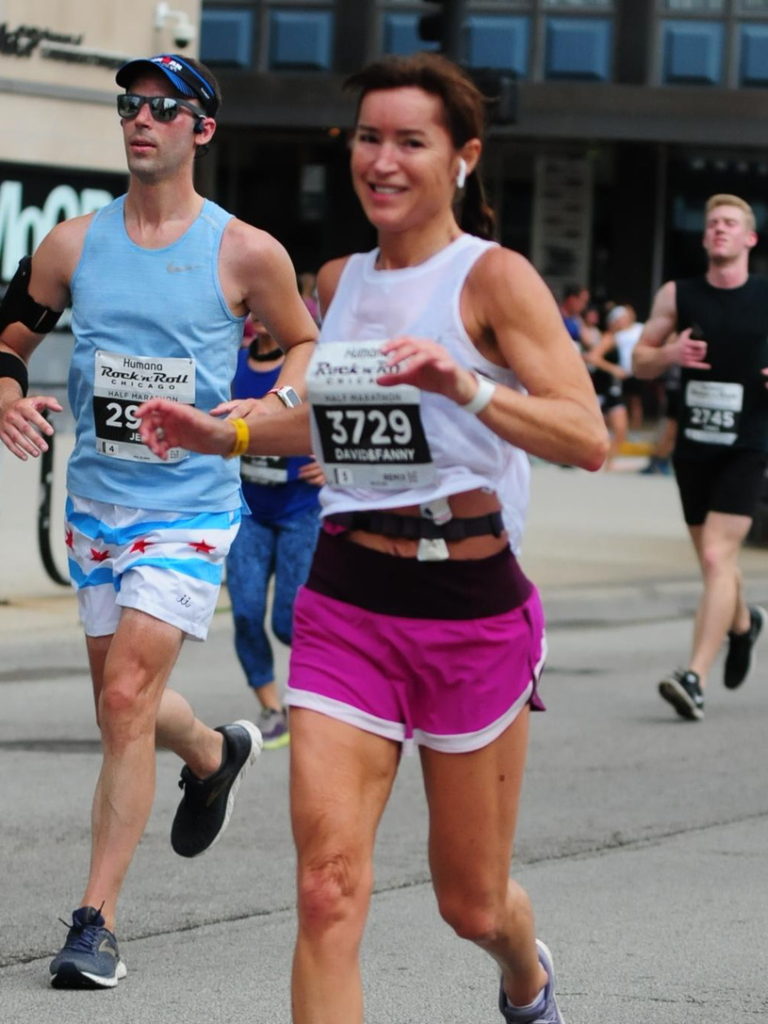 DOB: 5/22/1968
Hometown: Kansas City, MO
Current Residence: Lee's Summit, MO
Occupation: Business Development at CRB
High School: Grandview, MO
College: Ottawa University (Kansas)
Personal Bests:
Marathon: 3:44:05 Boston Marathon, 2007
½ Marathon: 1:38:33 Kansas City Marathon, 2008
10k: 49:09 Leawood, KS – Midnight Run for Special Olympics 2019
4 mi: 27:46 – Trolly Run 2006
5k: 25:07 KC Heart & Stroke 2019
Bio/Current Running Goals:
I started running after college and soon fell in love with the challenge.  After having my second child in 2011, I continued to stay fit with spinning and the occasional run.  Now that my girls are 8 & 16, I have found the time and passion to race and get faster again. 
I am setting my sites on reducing my ½ marathon time from 2019 of a 1:51:42 to at 1:46:30. I'm excited to join and represent Kansas City Smoke at upcoming races in 2020!