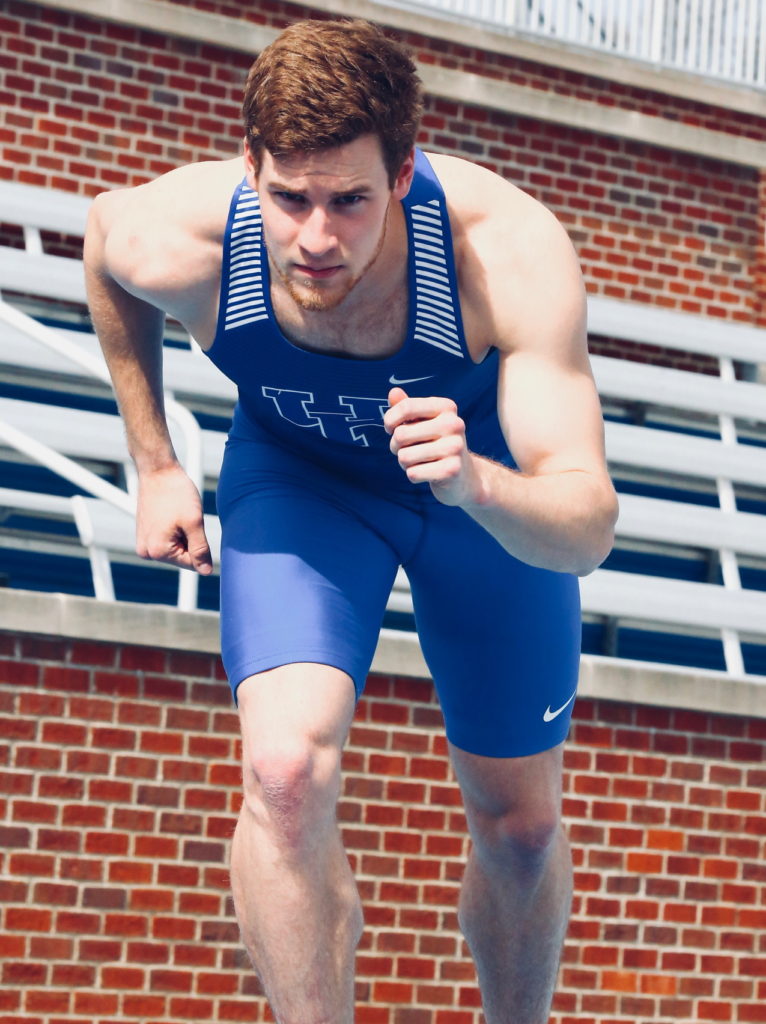 Name: Ian Jones
Born: 3/7/1996
Residence: Overland Park, KS
High School: Saint James Academy
College: University of Kentucky, Class of '18
Degrees: B.S. Human Health Science (pre-PA)
Occupation: Clinical Trial Assistant
Coach: Self
I started my running career ten years ago as a 400m runner in 8th grade. Throughout high school I continued to run the 400m while gradually shifting focus to what would eventually become my premier distance, the 800m. I set my high school records in the 200, 400, and 800m before going on to compete for four years at the University of Kentucky. Despite being hindered by both sub-par training and coaching changes, I was able to post a personal best of 1:48.46. I am no longer a college student, but my desire to race and improve is stronger than ever. I train now with the ultimate goal of competing in 2020 USATF Indoor Championships and the 2020 US Olympic Trials.
Accolades:
UK School Record in the Sprint Medley Relay
Two-Time Second Team All-SEC
Two-Time NCAA DI Regional Qualifier
Seventh All-time Kansas Prep Performance in the 800m
Personal Records:
200m: 22.29 (2013)
400m: 48.55 (2014)
500m: 1:03.14 (2019)
600y: 1:12.77 (2014)
600m: 1:18.05 (2019)
800m: 1:48.46 (2017)
1000m: 2:26.20 (2017)
Current Goals:
Race in the 2020 USATF Indoor National Championships
Race at the 2020 US Olympic Trials
400m in 47.99
600m in 1:16.99
800m in 1:46.99