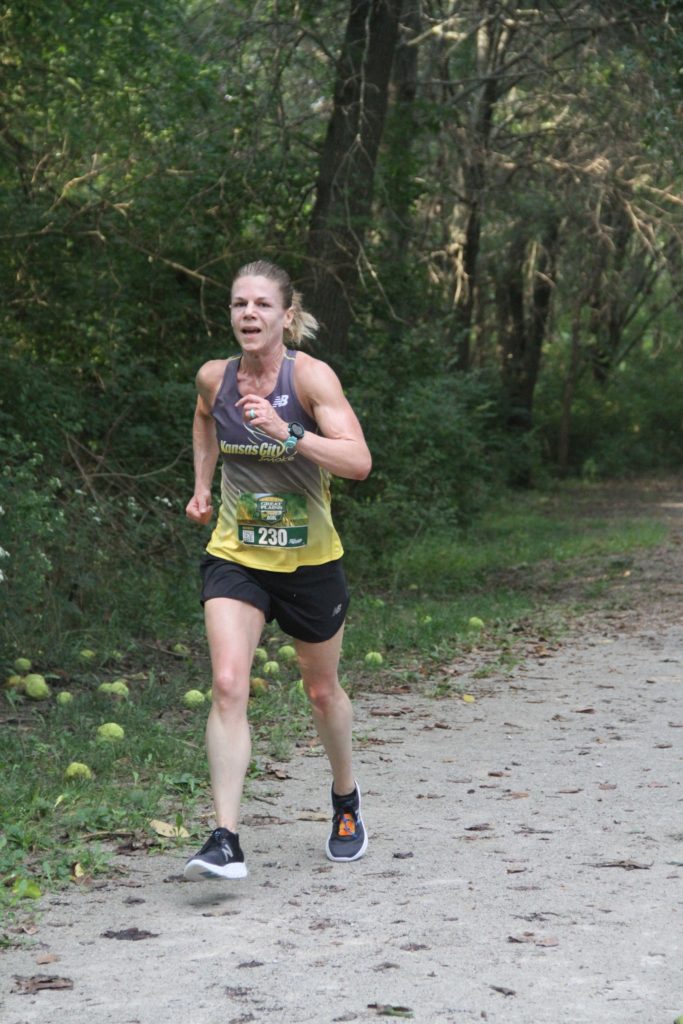 DOB: March 5, 1974
Hometown: Kansas City, MO
Current Residence: Overland Park, KS
I considered running an obligation and requirement when I was in the US Army; it was just part of my job. Then after being out of the military for several years and developing an interest in fitness and health, I began entering local races and fell in love with the sport. I enjoy networking and training with other runners of all paces and distances. I am hooked on the sense of accomplishment of achieving higher goals and placing well. I even enjoy the not-so-good, but humbling runs, which drive me to work harder.
I will continue to participate in local races and look forward to competing on a national level. My emphasis and favorite distance is the half-marathon. I am currently training for the Bank of America Chicago Marathon with a goal time of 3:40 or better.
Personal bests:
5K — 21:57 — Sweetheart Run 2020
10K — 46:57 — Plaza 10K 2019
1/2 Marathon — 1:37:07 — Kansas City Marathon 2019
15K — 1:08:19 — USATF Masters Championship 2019
Marathon — 3:26:33 — Chicago Marathon 2019